Palmwoods Community Kindy
"Play is the highest form of research"
– Albert Einstein
Why Choose Us
Palmwoods Community Kindergarten is situated right in the heart of the Palmwoods Community. 2022 marks 50 years of service in our community which will culminate in our special Open Day Celebration on Saturday 3rd of September 2022. Our reputation for excellence comes from the hard work and support of families, the curiosity and wonder of children,  the dedication of passionate educators, and our connection to a supportive broader community.
We are a community managed not for profit service that is managed by a team of Parents who form our Management Committee. Palmwoods Community Kindergarten is affiliated with C&K Childcare and Kindergarten Association who support our Management Committee and Educators in their respective roles. We have a President, Vice President, Secretary and Treasurer who are responsible for running of our service. Families are our partners and have say in important decisions at our Kindy. Our service is funded through the Queensland Kindergarten Funding Scheme and our Quality Improvement Plan is driven by all stakeholders in our Community. Projects to improve our service are achieved through fundraising, sponsorship and grant applications and all profits go directly towards resources for our children.
We offer a large natural outdoor space that encourages children to investigate, explore and experiment. Our shady established trees attract an array of wildlife into our garden which in turn offers opportunities for children to observe, research and Connect to Country. We have recently renovated our veranda to enable a larger weatherproof space for learning whilst looking out over our beautiful grounds.
We are dedicated to reducing our ecological footprint and supporting children to take positive steps to care for the environment as stewards of the land.
Our Educators are highly experienced, deeply reflective and passionate Early Childhood Professionals. They are advocates for children and families and work together in partnership with families to support each child to reach their potential.
Get to know more about our kindy here.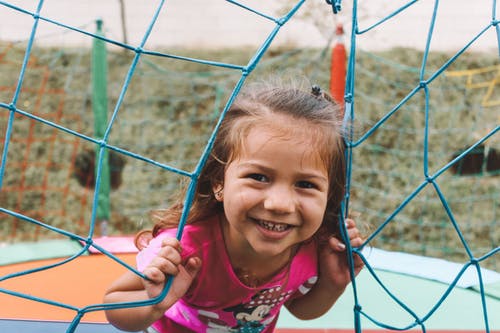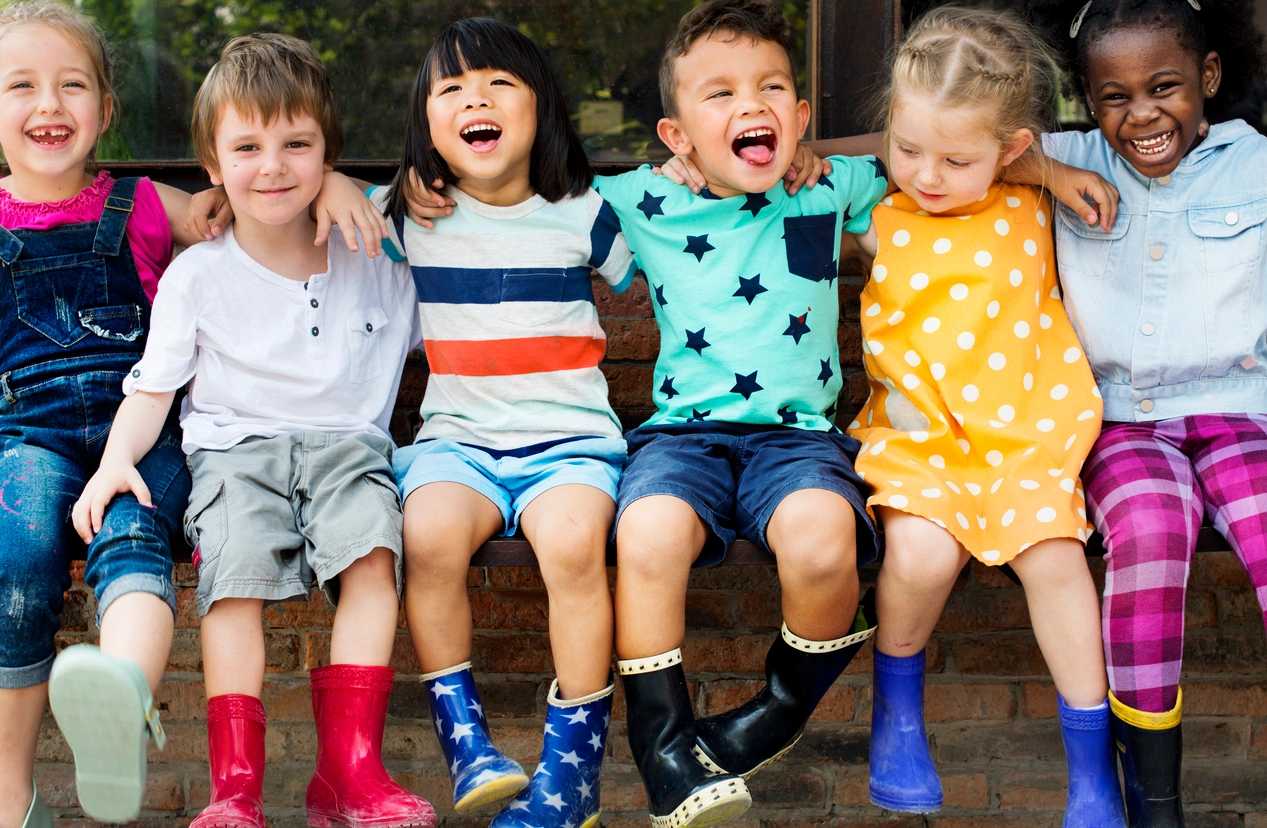 Our Philosophy
'Respect For Self, Respect For Others and Respect For The Built and Natural Environment' underpin all that we do at Kindy. C&K's unique Building Waterfalls Curriculum and the Early Years Learning Framework guide our program encouraging a play-based and child-centred curriculum. Learn more about "
Our Approach
".
Expression Of Interest
Secure your child's spot at our Kindy! We encourage all interested parents to submit an Expression of Interest Enrolment form to avoid disappointment. Download the form 
here
.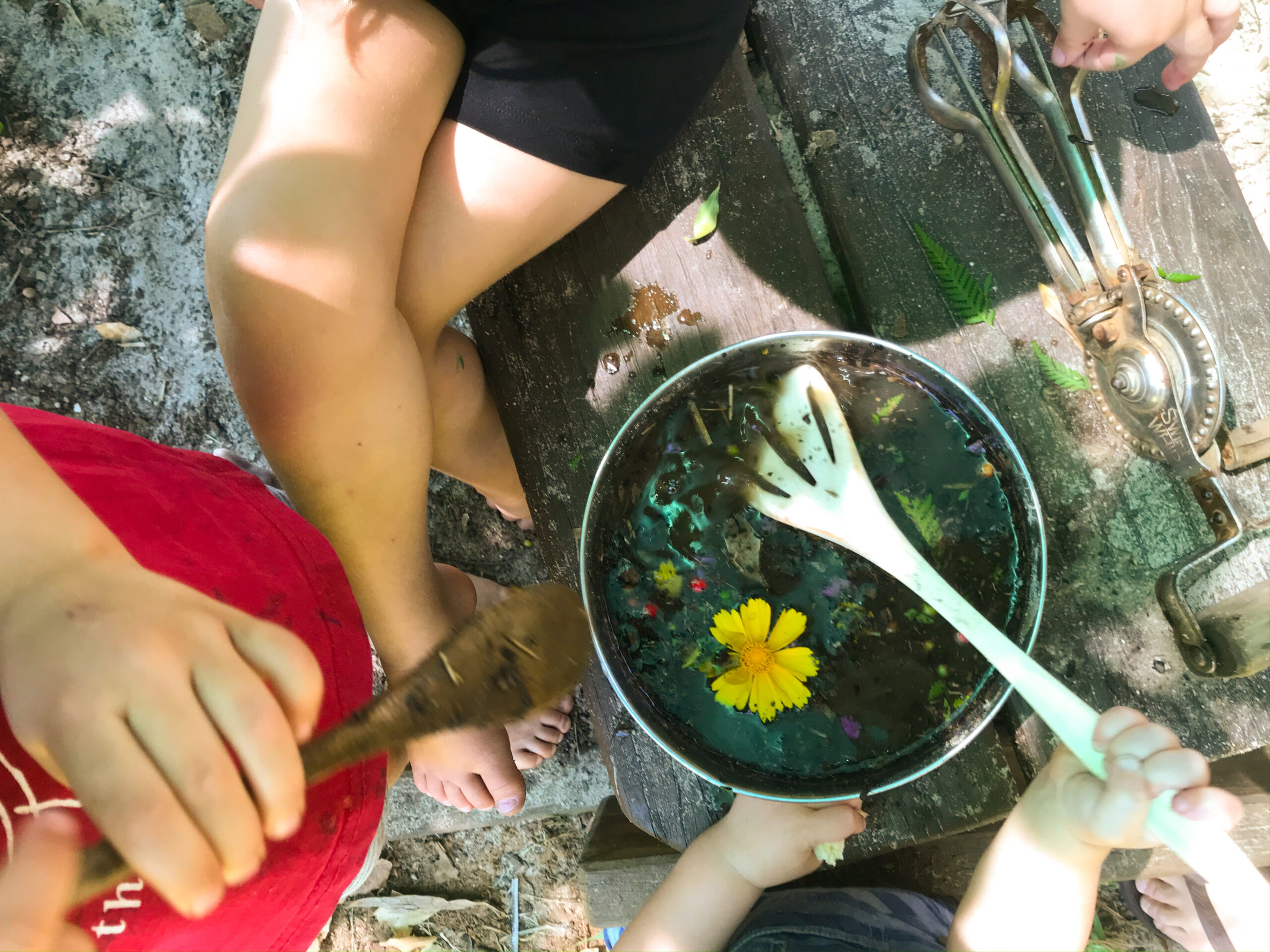 My second child has just finished his year at Palmwoods Community Kindergarten. He has loved it and has had such a wonderful time. I feel so fortunate that I came across this kindy when we moved to the Sunshine Coast. It is a beautiful place with large and lovely indoor and outdoor play areas that are so wonderfully conducive to children's play. Both of my boys have loved it so much and I have watched them grow, thrive and explore so many beautiful play opportunities. The teachers are experienced, professional, gentle, funny and loving. My third child is already enrolled and I am looking forward to her experiencing the same wonderful kindy as her brothers. I can't recommend Palmwoods Community Kindergarten highly enough.
Julia
Palmwoods C&K Kindy was a no-brainer for us. Our boy has had two wonderful years there which has really set him up for a great start at school next year. I cant say enough about the educators commitment and holistic values regarding ecology, culture and inclusion. The kindy grounds and facilities are well designed and the community vibe is strong and vibrant. Compared to other early childhood learning centres, the Palmwoods Community Kindy is a fraction of the cost. If you want your child to have a loving and nurturing experience and succeed and enjoy their first years at school, send them to Palmwoods Community Kindy.
Guy
Palmwoods Community Kindergarten is absolutely amazing! It embodies all that Kindy should be. All three of my children have completed Kindy here and all have very fond memories of their time spent here. The staff at Palmwoods Kindy took the time to build a relationship with my children enabling them to cater for their varying personalities and interests. Palmwoods Kindergarten is a nurturing, interest based and family oriented Kindergarten which instils a life long love of learning through its connections with the environment and the wider community. It definitely prepared my children for school and encouraged them to be active participants within the community. It is a very special place for children to just be children! I am so glad I discovered Palmwoods Kindy!
Kathryn
If you're wanting a beautiful, natural, outdoor space and a focus on play and play-based education for your little person, then seriously, look no further. The Kindy space is only enhanced by loving, long-term, dedicated and passionate teachers – it's almost hard to express the depth of their experience and thoughtfulness in skills building in the activities they provide. I love that Palmwoods Kindy is litter-free and focused on sustainability and the natural world, and community-based, with parents actively included and excellent incursions. My son has flourished in his time there and I am so very grateful.
Domonique
Palmwoods Kindy has been an amazing, supportive environment for my little fella who's struggled with anxiety. The teachers have been incredible with him, they picked up very quickly his sensitive personality and have really helped him to grow and become more resilient in time for school. Such a beautiful, warm and nurturing Kindy. I have also really appreciated their focus on the environment and sustainability and helping to instill this care for our planet in our children.
Tania